Randy Raymond,CLU,ChFC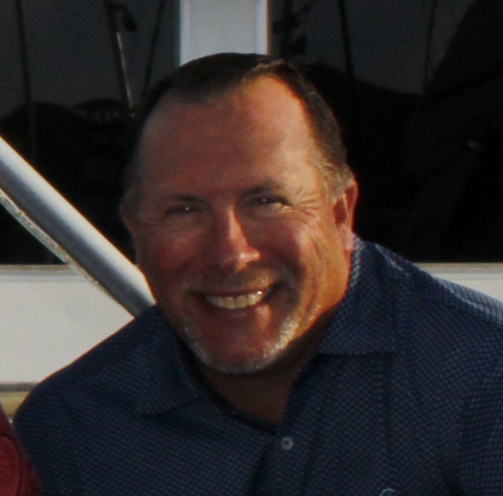 I am committed to maintaining the highest standards of integrity and professionalism in my relationship with you, my client. I endeavor to know and understand your financial situation and provide you with only the highest quality information, services, and products to help you reach your goals. 
Pledge of Confidentiality:
I accept the responsibility of preserving the confidentiality of all matters discussed with each client.  The importance of keeping this trust is unquestioned!  As a financial professional I regard confidentiality as the single most important item of consideration.  "Your business is your business".  If I am given the opportunity to work with you, you have my personal guarantee of total confidentiality. 
"YOUR FINANCIAL SECURITY TOMORROW IS MY MISSION TODAY"
Estimate the annual required distribution from your traditional IRA or former employer's retirement plan after you turn age 72.

Estimate of the maximum amount of financing you can expect to get when you begin house hunting.

Estimate the future value of your current savings.

Knowing your likely life expectancy is an important factor in making long-term financial plans.