Randy Raymond,CLU,ChFC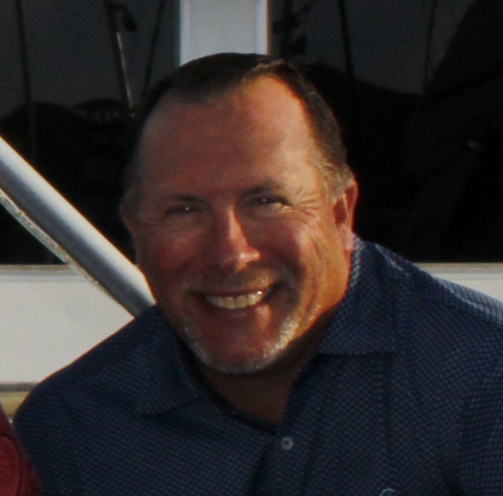 I am committed to maintaining the highest standards of integrity and professionalism in my relationship with you, my client. I endeavor to know and understand your financial situation and provide you with only the highest quality information, services, and products to help you reach your goals. 
Pledge of Confidentiality:
I accept the responsibility of preserving the confidentiality of all matters discussed with each client.  The importance of keeping this trust is unquestioned!  As a financial professional I regard confidentiality as the single most important item of consideration.  "Your business is your business".  If I am given the opportunity to work with you, you have my personal guarantee of total confidentiality. 
"YOUR FINANCIAL SECURITY TOMORROW IS MY MISSION TODAY"
This article explores the complex web of federal and state tax and employment laws that determine how businesses must classify workers.

Do you know the differences between debit and credit cards? This article discusses both and when it might be better to use a credit card.

A survey of workers and retirees yielded three key findings that may prove helpful in planning for retirement. Find out more.

Many large employers offer telemedicine programs in their benefit packages. Do you know the potential advantages of telemedicine?