Randy Raymond,CLU,ChFC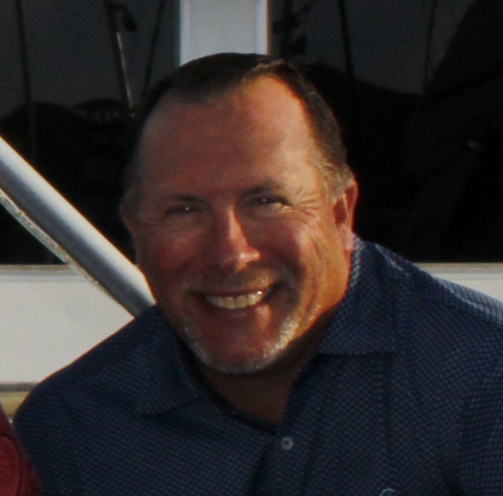 I am committed to maintaining the highest standards of integrity and professionalism in my relationship with you, my client. I endeavor to know and understand your financial situation and provide you with only the highest quality information, services, and products to help you reach your goals. 
Pledge of Confidentiality:
I accept the responsibility of preserving the confidentiality of all matters discussed with each client.  The importance of keeping this trust is unquestioned!  As a financial professional I regard confidentiality as the single most important item of consideration.  "Your business is your business".  If I am given the opportunity to work with you, you have my personal guarantee of total confidentiality. 
"YOUR FINANCIAL SECURITY TOMORROW IS MY MISSION TODAY"
Muni bonds and tax-exempt funds have long been a mainstay in the portfolios of income-focused investors who want to manage their tax burdens.

You may have noticed products shrinking in size while prices stay the same or increase. This article includes tips for spotting and reducing the impact of this tricky strategy.

An ethical will, also called a legacy letter, can tell a personal story and communicate beliefs and life lessons to family, friends, or community.

Mutual funds offer a convenient way to invest across a wide range of market activity. This article provides an overview of different types of mutual funds in order of typical risk.