Randy Raymond,CLU,ChFC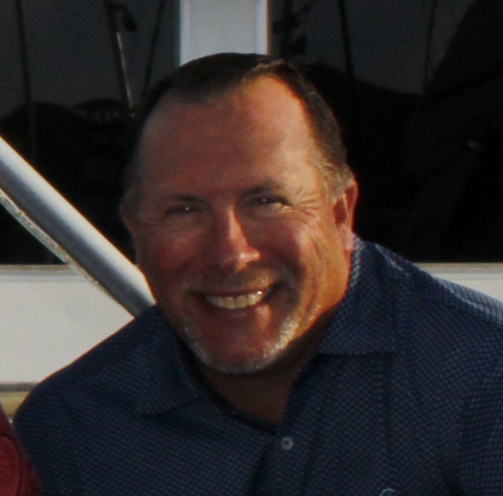 I am committed to maintaining the highest standards of integrity and professionalism in my relationship with you, my client. I endeavor to know and understand your financial situation and provide you with only the highest quality information, services, and products to help you reach your goals. 
Pledge of Confidentiality:
I accept the responsibility of preserving the confidentiality of all matters discussed with each client.  The importance of keeping this trust is unquestioned!  As a financial professional I regard confidentiality as the single most important item of consideration.  "Your business is your business".  If I am given the opportunity to work with you, you have my personal guarantee of total confidentiality. 
"YOUR FINANCIAL SECURITY TOMORROW IS MY MISSION TODAY"
For years, the "4% rule" helped retirees make their savings last, but now a more aggressive withdrawal strategy might be the new norm.

Temporary crisis relief legislation makes it easier to access retirement account funds and extends paid leave for workers at some small businesses.

Making benefit elections for next year? This article covers three key areas that require careful consideration during open enrollment.

This article discusses various tax issues stemming from the two tax relief bills passed in 2020 in response to the pandemic and how they may affect you.