Randy Raymond,CLU,ChFC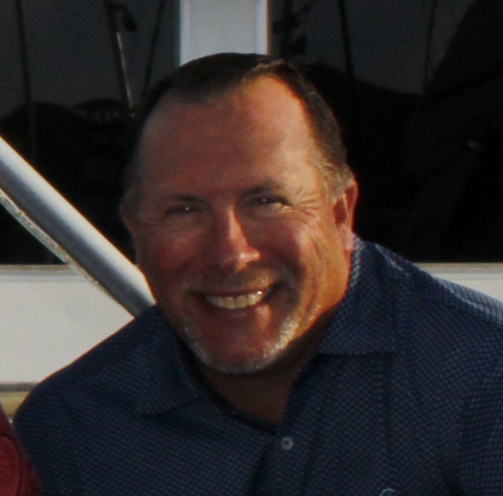 I am committed to maintaining the highest standards of integrity and professionalism in my relationship with you, my client. I endeavor to know and understand your financial situation and provide you with only the highest quality information, services, and products to help you reach your goals. 
Pledge of Confidentiality:
I accept the responsibility of preserving the confidentiality of all matters discussed with each client.  The importance of keeping this trust is unquestioned!  As a financial professional I regard confidentiality as the single most important item of consideration.  "Your business is your business".  If I am given the opportunity to work with you, you have my personal guarantee of total confidentiality. 
"YOUR FINANCIAL SECURITY TOMORROW IS MY MISSION TODAY"
See how an executive order to curb excessive consolidation of industry might affect consumers, small businesses, investors, and the economy.

Are you familiar with REITs and why they can help diversify a portfolio? Read this article to learn more.

This article discusses various high-frequency indicators economists use to monitor the pandemic's impact and the economic recovery's progress.

This article focuses on the potential short- and long-term tax ramifications of a Roth IRA conversion.