Randy Raymond,CLU,ChFC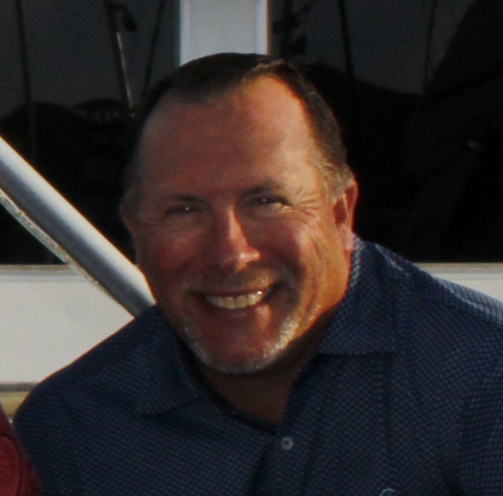 I am committed to maintaining the highest standards of integrity and professionalism in my relationship with you, my client. I endeavor to know and understand your financial situation and provide you with only the highest quality information, services, and products to help you reach your goals. 
Pledge of Confidentiality:
I accept the responsibility of preserving the confidentiality of all matters discussed with each client.  The importance of keeping this trust is unquestioned!  As a financial professional I regard confidentiality as the single most important item of consideration.  "Your business is your business".  If I am given the opportunity to work with you, you have my personal guarantee of total confidentiality. 
"YOUR FINANCIAL SECURITY TOMORROW IS MY MISSION TODAY"
A job loss after age 50 can carry serious consequences. These tips may help you prepare professionally and financially for a late-career challenge.

A discussion of the important provisions in the SECURE Act that could affect retirement, tax, and estate planning strategies.

Learn about four financing options that might help small businesses expand, pursue new opportunities, or cover operating expenses.

Find out how individual impact bonds may allow investors to preserve principal and generate income while supporting activities that are important to them.
Use this calculator to estimate the cost of your child's education, based on the variables you input.

How Long Will It Take to Pay my Balance?

How much do you need to save each year to meet your long-term financial goals?

Calculate the rate of return you would have to receive from a taxable investment to realize an equivalent tax-exempt yield.