Randy Raymond,CLU,ChFC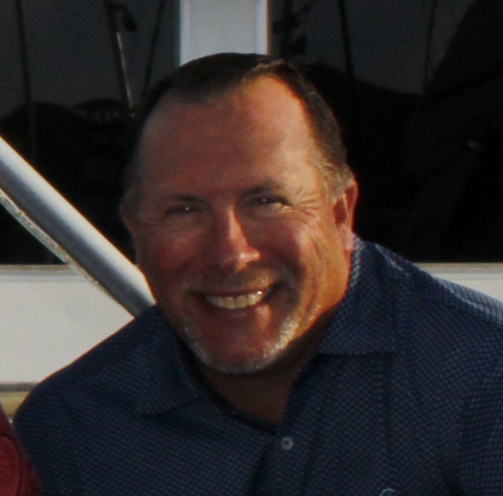 I am committed to maintaining the highest standards of integrity and professionalism in my relationship with you, my client. I endeavor to know and understand your financial situation and provide you with only the highest quality information, services, and products to help you reach your goals. 
Pledge of Confidentiality:
I accept the responsibility of preserving the confidentiality of all matters discussed with each client.  The importance of keeping this trust is unquestioned!  As a financial professional I regard confidentiality as the single most important item of consideration.  "Your business is your business".  If I am given the opportunity to work with you, you have my personal guarantee of total confidentiality. 
"YOUR FINANCIAL SECURITY TOMORROW IS MY MISSION TODAY"
What will my net Social Security benefit be?

Determine whether you should consider refinancing your mortgage.

Calculate the rate of return you would have to receive from a taxable investment to realize an equivalent tax-exempt yield.

This Cash Flow Analysis form will help you weigh your income vs. your expenses.