Randy Raymond,CLU,ChFC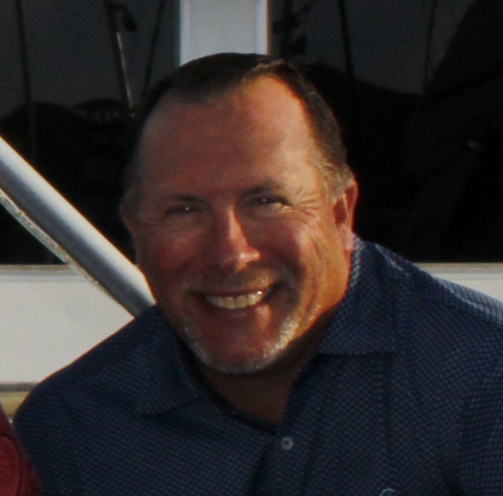 I am committed to maintaining the highest standards of integrity and professionalism in my relationship with you, my client. I endeavor to know and understand your financial situation and provide you with only the highest quality information, services, and products to help you reach your goals. 
Pledge of Confidentiality:
I accept the responsibility of preserving the confidentiality of all matters discussed with each client.  The importance of keeping this trust is unquestioned!  As a financial professional I regard confidentiality as the single most important item of consideration.  "Your business is your business".  If I am given the opportunity to work with you, you have my personal guarantee of total confidentiality. 
"YOUR FINANCIAL SECURITY TOMORROW IS MY MISSION TODAY"
This article features a worksheet to help you estimate the savings you might need to generate your desired retirement income.

Some businesses are exposed to risks that may call for a specialized type of liability policy. Does your business have appropriate coverage?

This article looks at documents that should be kept up to date, including wills, trusts, advance medical directives, and beneficiary forms.

This article provides an overview of two versions of the Roth five-year rule and how they apply to various situations.