Randy Raymond,CLU,ChFC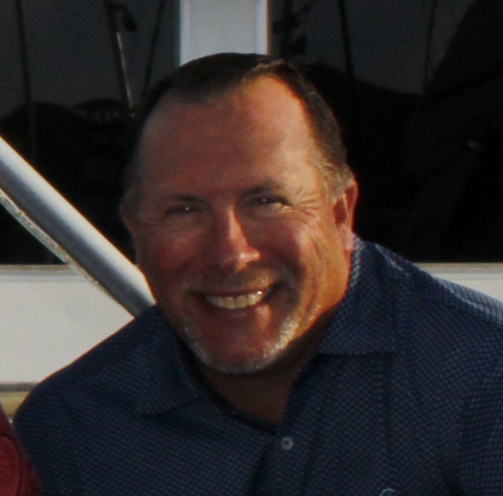 I am committed to maintaining the highest standards of integrity and professionalism in my relationship with you, my client. I endeavor to know and understand your financial situation and provide you with only the highest quality information, services, and products to help you reach your goals. 
Pledge of Confidentiality:
I accept the responsibility of preserving the confidentiality of all matters discussed with each client.  The importance of keeping this trust is unquestioned!  As a financial professional I regard confidentiality as the single most important item of consideration.  "Your business is your business".  If I am given the opportunity to work with you, you have my personal guarantee of total confidentiality. 
"YOUR FINANCIAL SECURITY TOMORROW IS MY MISSION TODAY"
This article addresses specific risks and tax implications when acquiring company stock inside or outside of a workplace retirement plan.

Thinking of letting your life insurance policy expire? Learn about survivorship life, which may be more affordable for older consumers.

U.S. food prices were hit hard in 2021. This article includes seven tips to help consumers control their family's grocery bills.

Do streaming services make you contemplate cutting the cord? Read about some features, benefits, and limitations to consider before doing so.