Randy Raymond,CLU,ChFC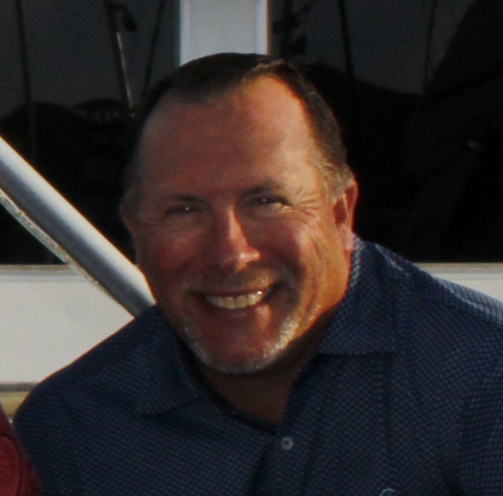 I am committed to maintaining the highest standards of integrity and professionalism in my relationship with you, my client. I endeavor to know and understand your financial situation and provide you with only the highest quality information, services, and products to help you reach your goals. 
Pledge of Confidentiality:
I accept the responsibility of preserving the confidentiality of all matters discussed with each client.  The importance of keeping this trust is unquestioned!  As a financial professional I regard confidentiality as the single most important item of consideration.  "Your business is your business".  If I am given the opportunity to work with you, you have my personal guarantee of total confidentiality. 
"YOUR FINANCIAL SECURITY TOMORROW IS MY MISSION TODAY"
Covered by Medicare? Discover how observation status can impact your out-of-pocket costs and eligibility for post-hospital skilled nursing facility coverage.

Discover how qualified charitable distributions work and why they may now be more valuable than taking a tax deduction.

Low inflation may seem like good news, but it has a darker side. See which factors might be driving down inflation in the United States.

Optional riders that add living benefits to annuities might help retirees address two financial risks: outliving their savings and paying for long-term care.