Randy Raymond,CLU,ChFC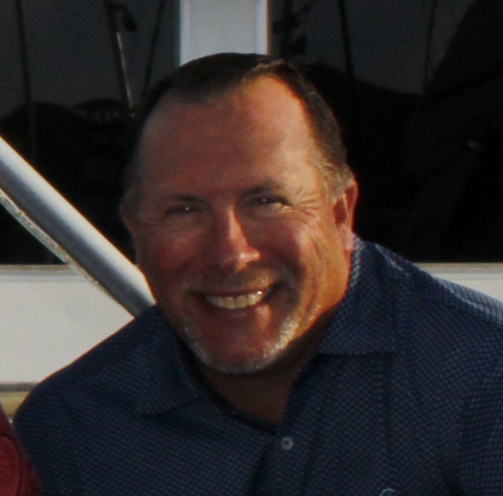 I am committed to maintaining the highest standards of integrity and professionalism in my relationship with you, my client. I endeavor to know and understand your financial situation and provide you with only the highest quality information, services, and products to help you reach your goals. 
Pledge of Confidentiality:
I accept the responsibility of preserving the confidentiality of all matters discussed with each client.  The importance of keeping this trust is unquestioned!  As a financial professional I regard confidentiality as the single most important item of consideration.  "Your business is your business".  If I am given the opportunity to work with you, you have my personal guarantee of total confidentiality. 
"YOUR FINANCIAL SECURITY TOMORROW IS MY MISSION TODAY"
A discussion of the dynamics of the current job market — one that is quite possibly the most worker-friendly in many years.

Donating to charity can make a difference at any time of the year. But taking a strategic approach, possibly as part of your year-end tax planning, could offer tax benefits and potentially increase your ability to give. This article provides an overview of various tax-advantaged giving strategies.

Think celebrities are way ahead of the curve when it comes to planning their estates? Many have died with no or inadequate estate plans.

This article discusses the CHIPS and Science Act's key provisions, as the U.S. strives to reduce its reliance on semiconductors produced overseas.